Santa's Here! Christmas Edition of Classical Music Therapy for Pets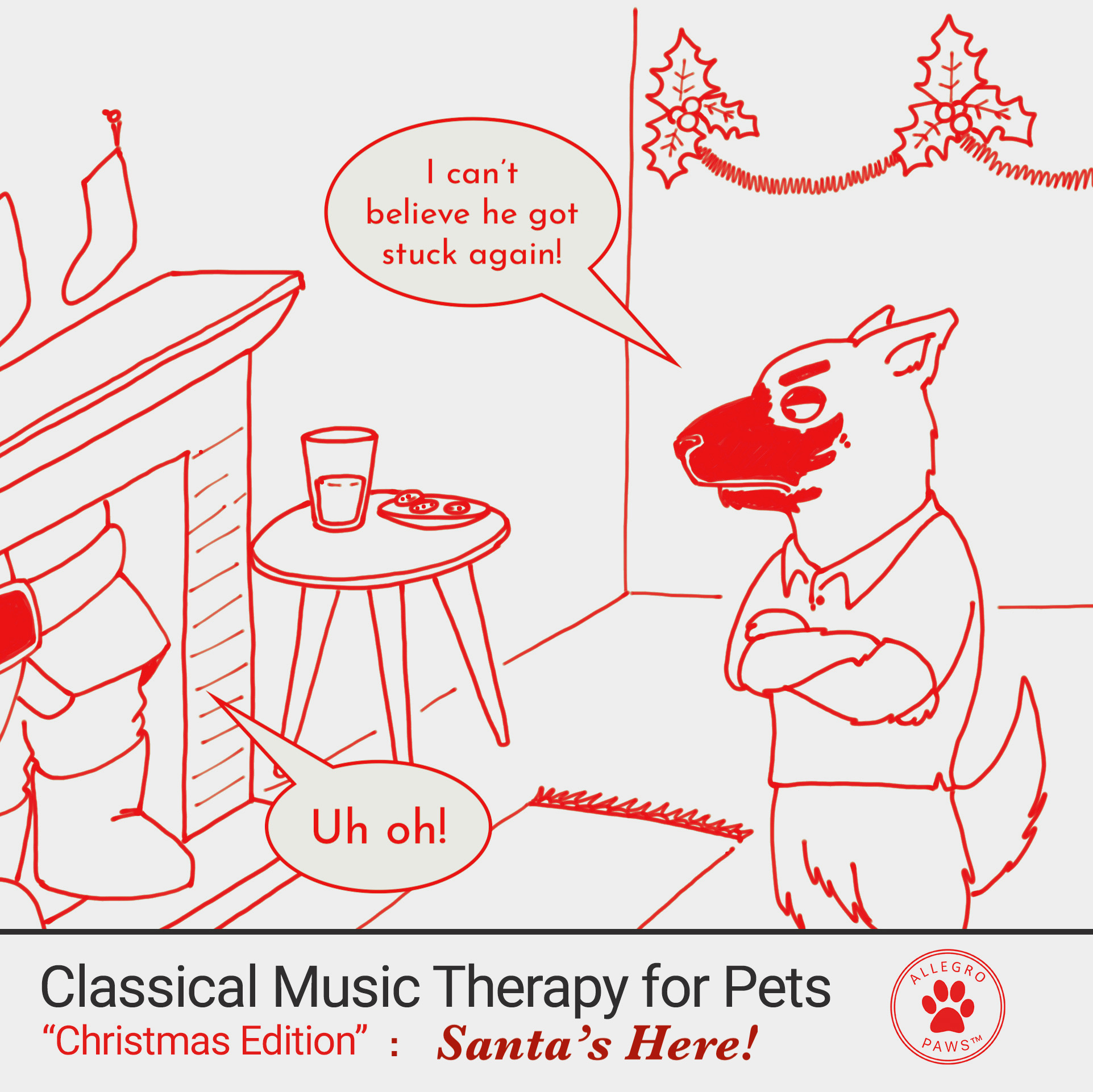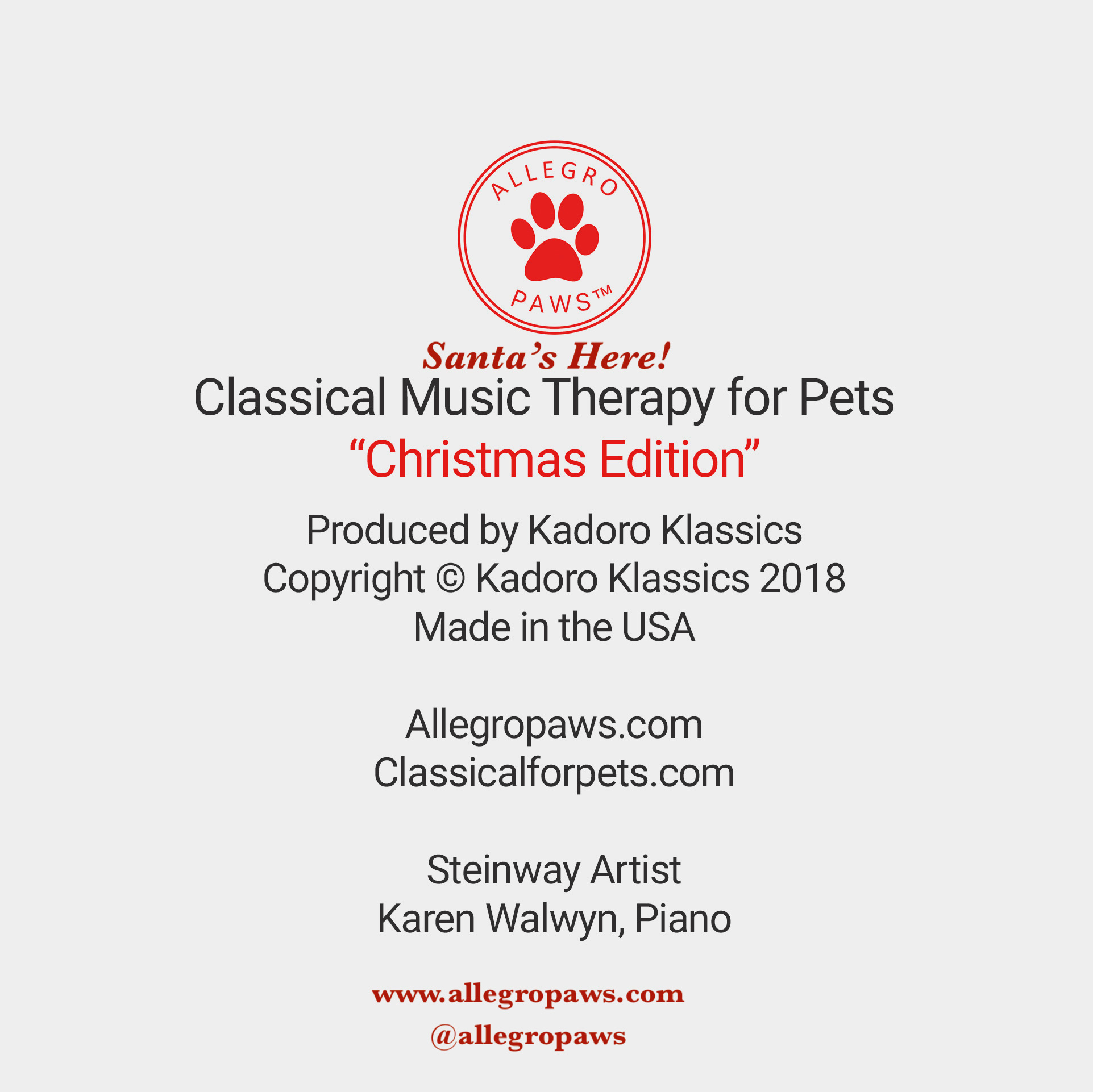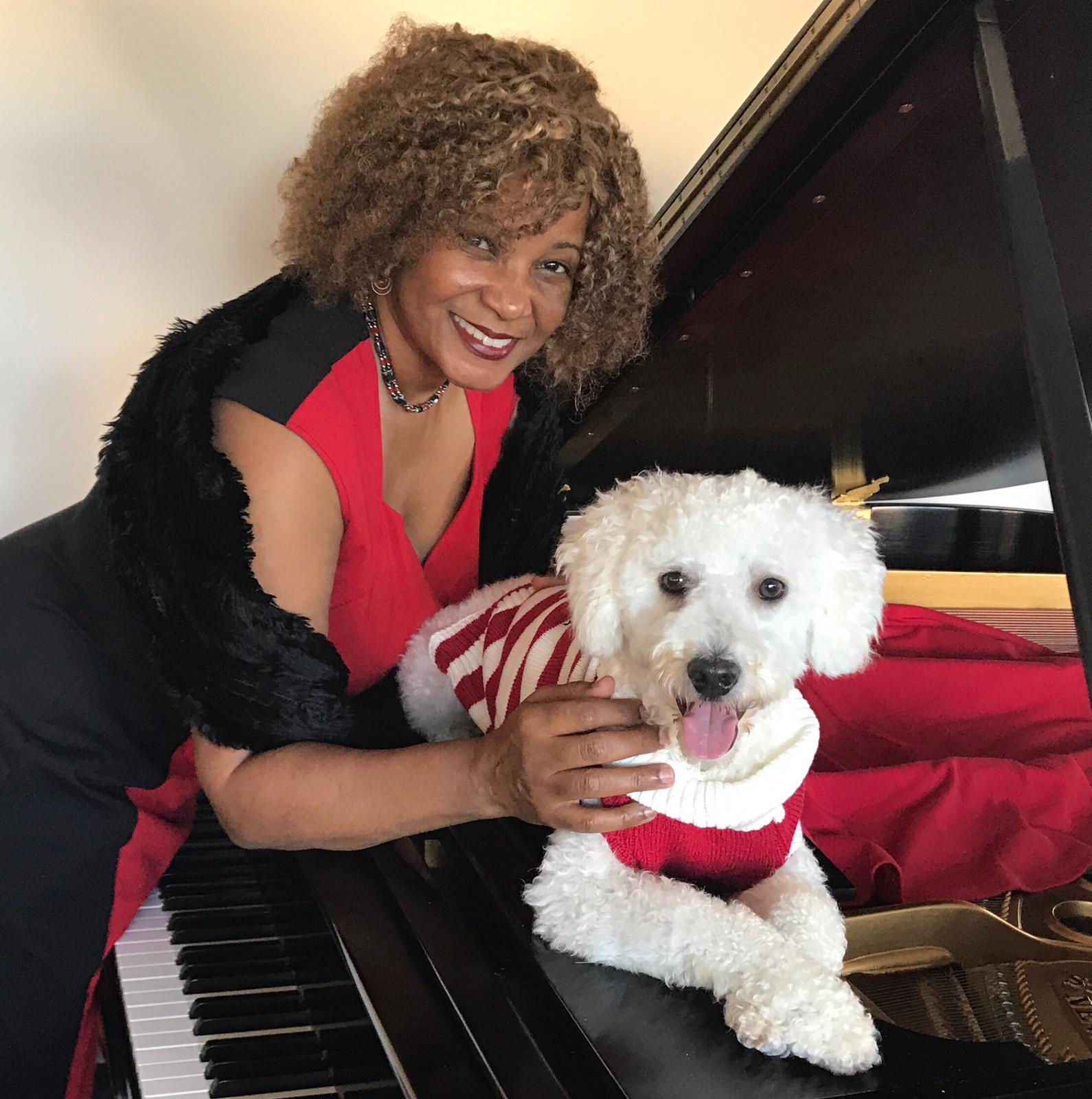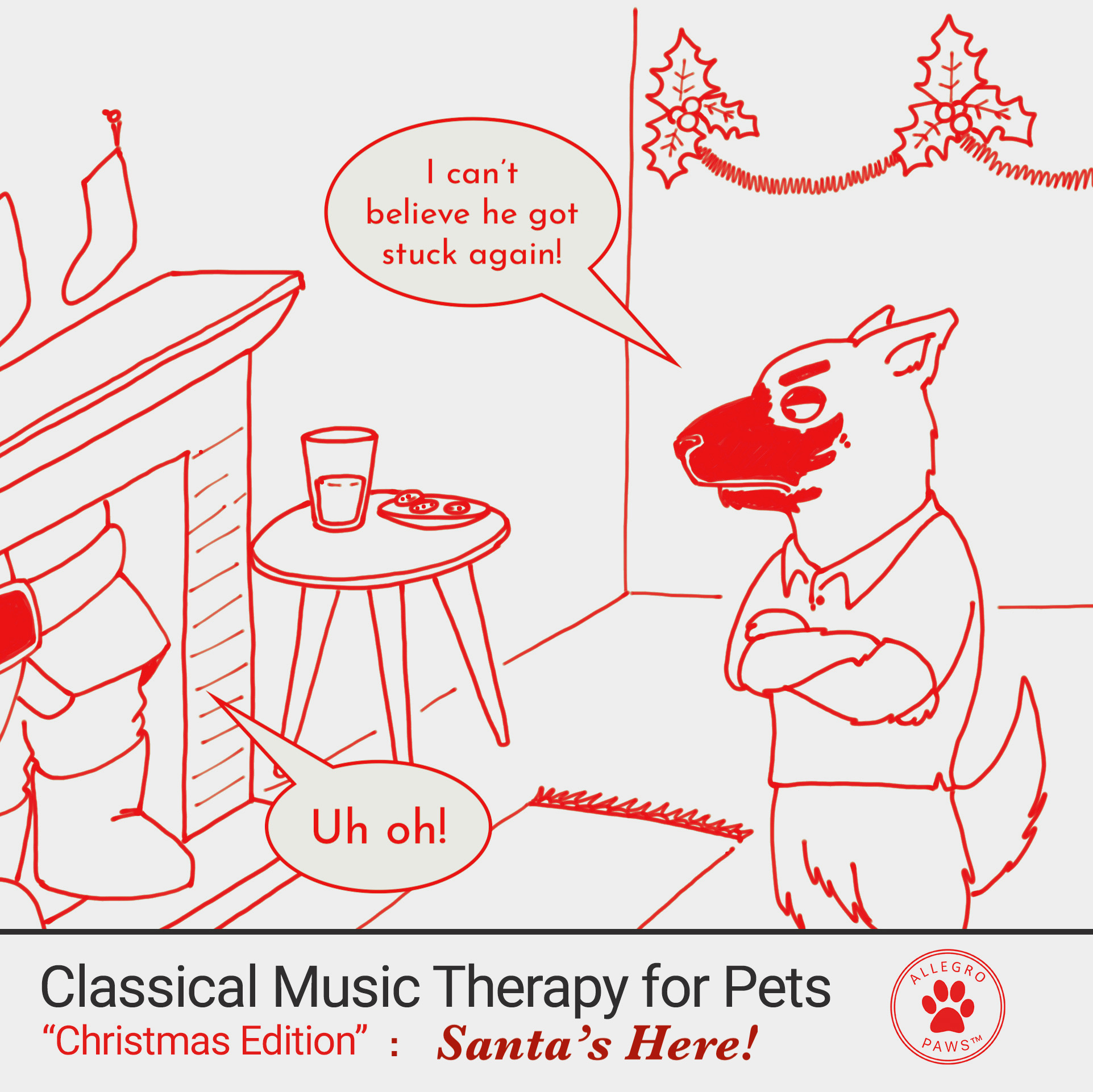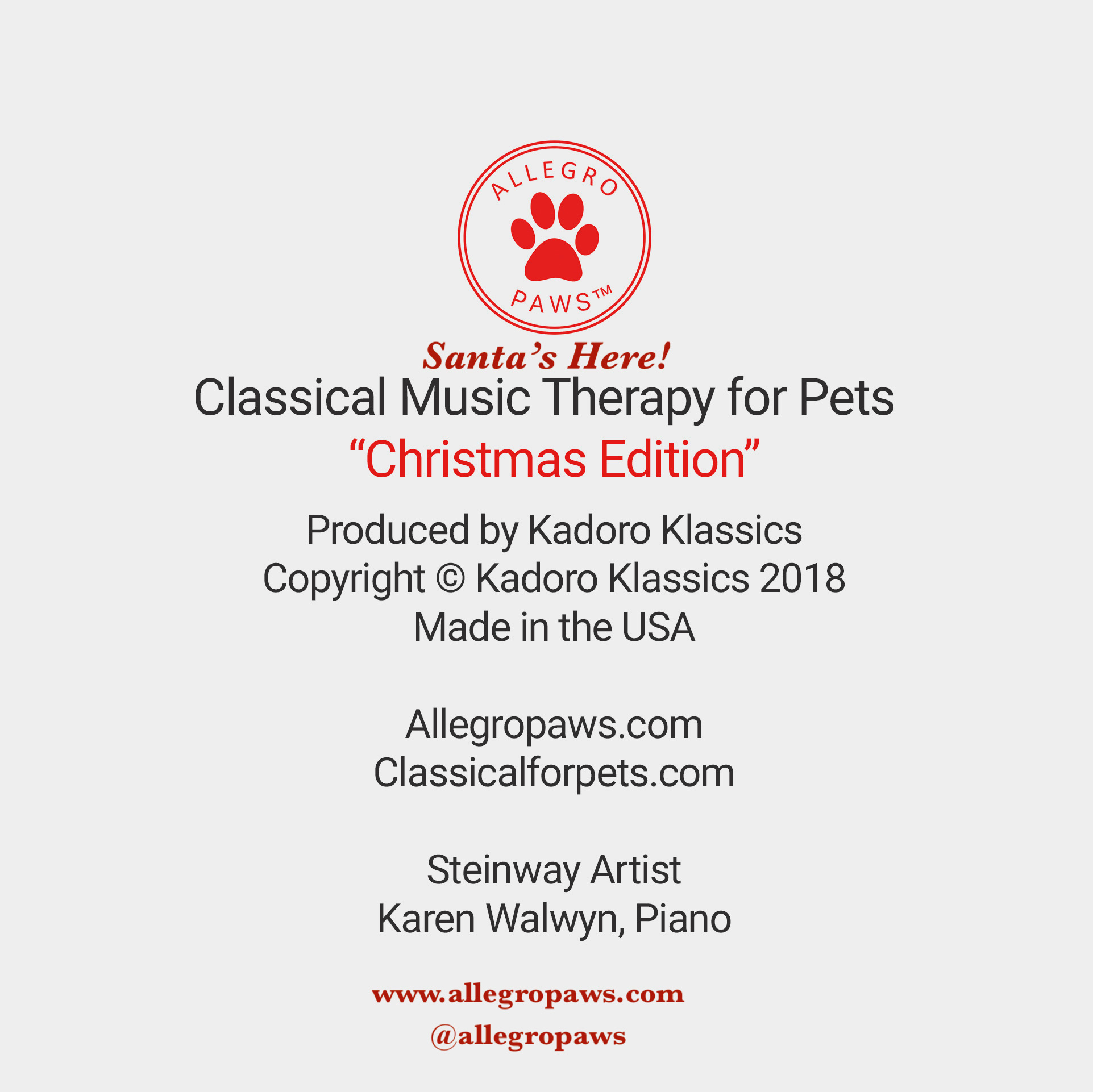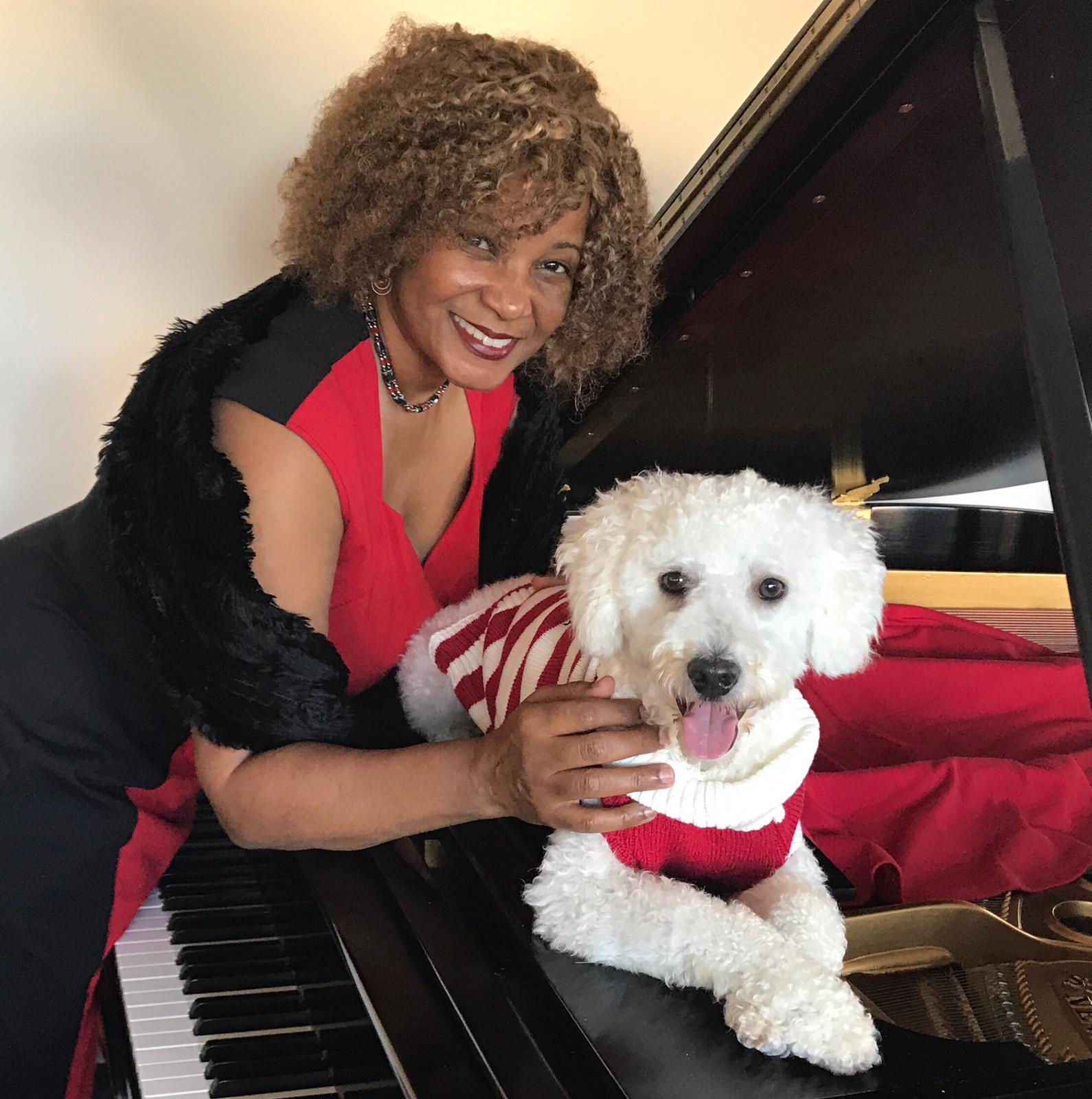 Santa's Here! Christmas Edition of Classical Music Therapy for Pets
Santa's Here!
Christmas Edition of Classical Music Therapy for Pets
1. Jingle Bells
2. Joy To The World
3. We Wish You A Merry Christmas
4. Deck The Hall
5. Rudolph, The Red-Nosed Reindeer
6. Frosty The Snowman
7. O Christmas Tree
8. Hark! The Herald Angels Sing
9. I'll Be Home For Christmas
10. Good King Wenceslas
11. O Little Town Of Bethlehem
12. Away In A Manger
13. Silver Bells
14. The First Noel
15. God Rest Ye Merry, Gentlemen
16. We Three Kings
17. O Holy Night
18. What Child Is This?
19. Silent Night