Santa's Here! (Digital Only)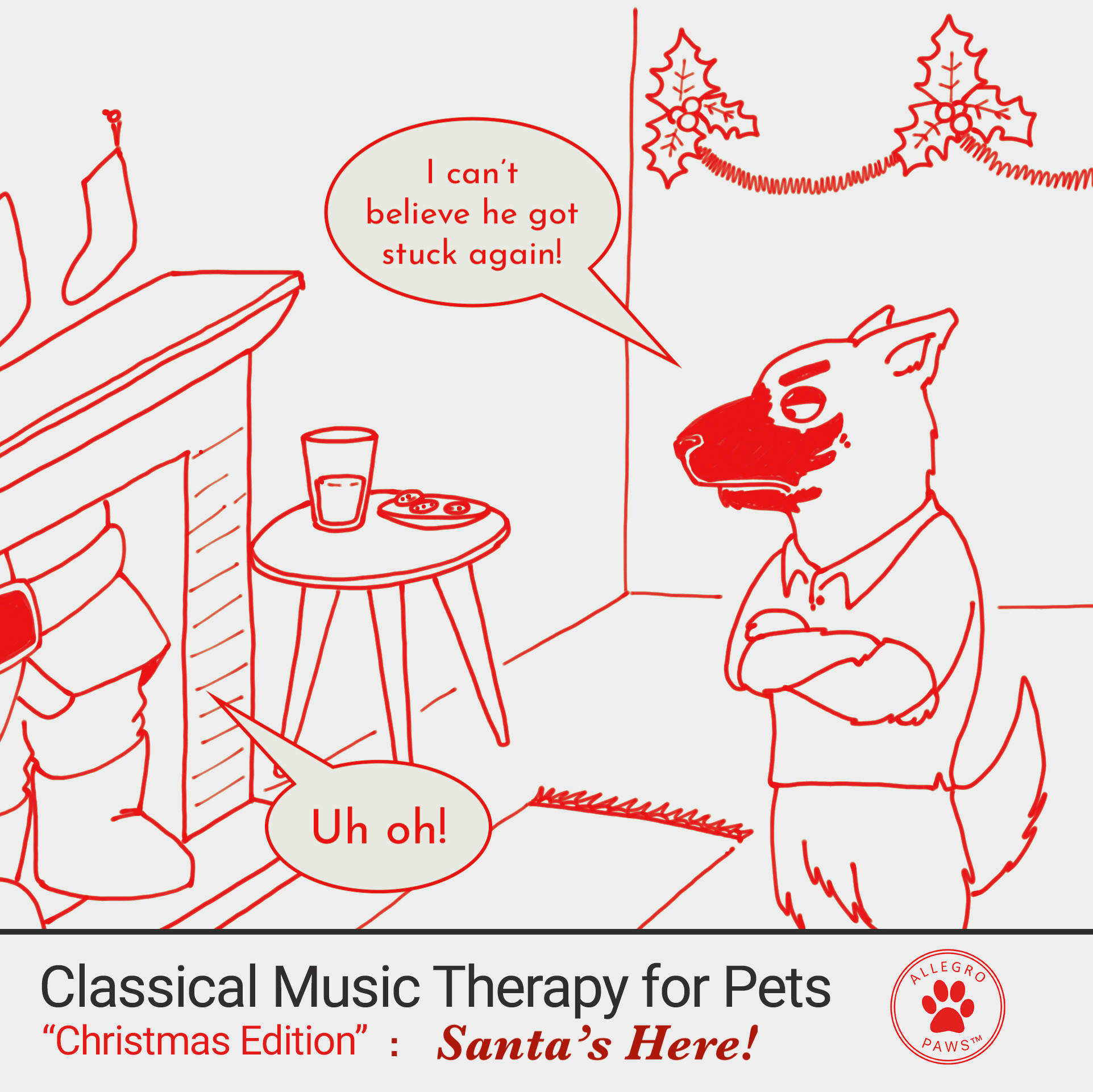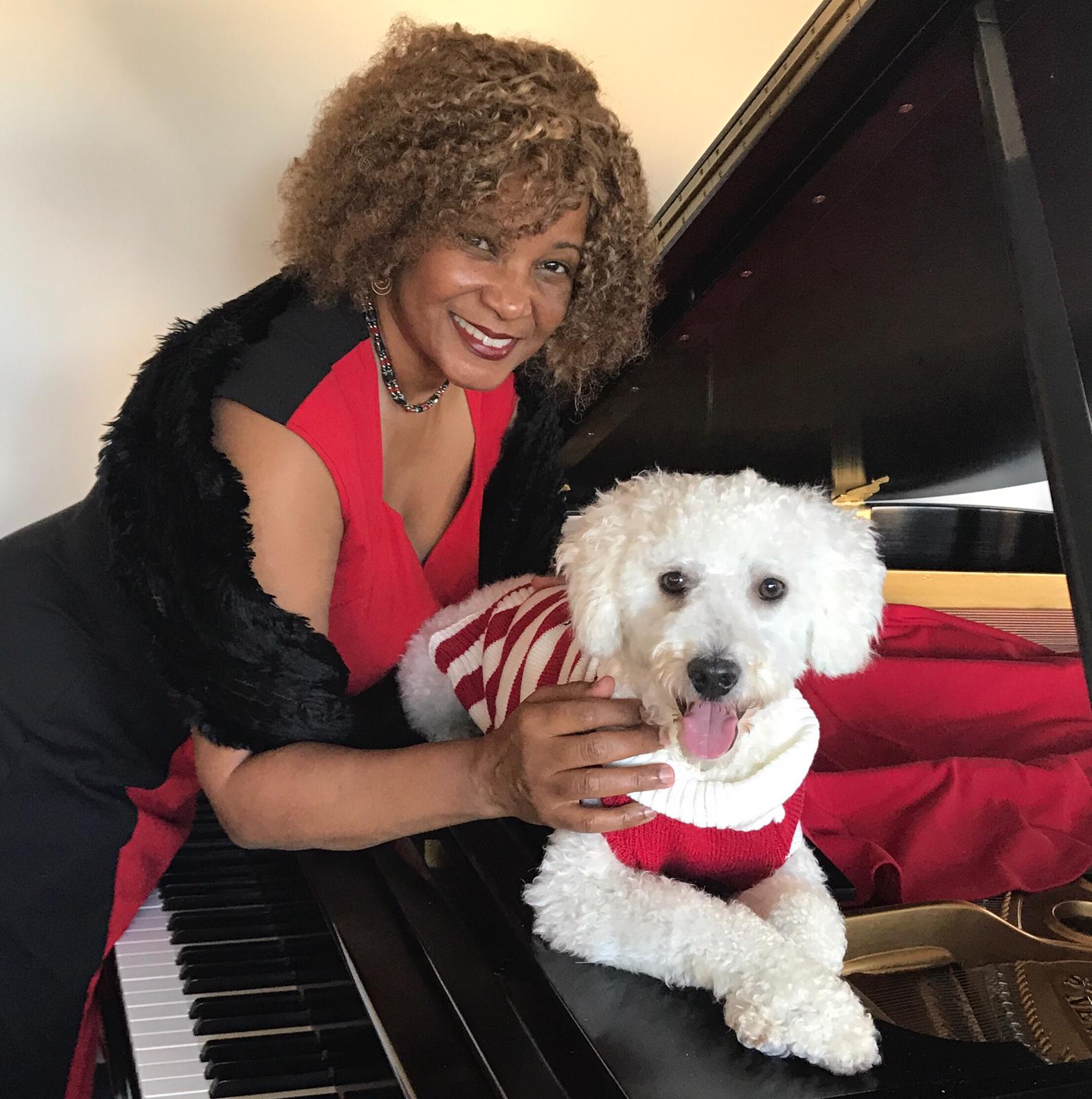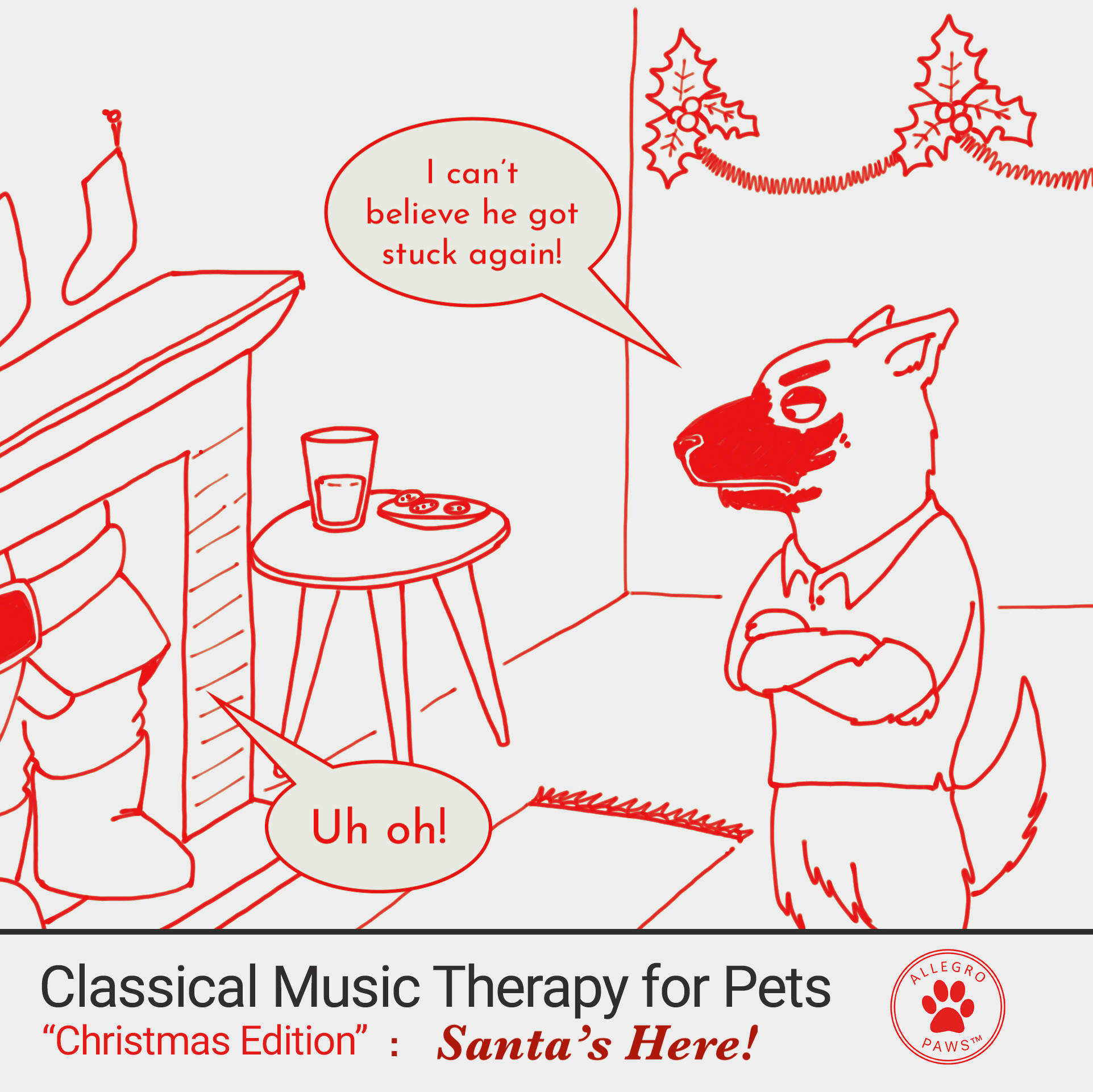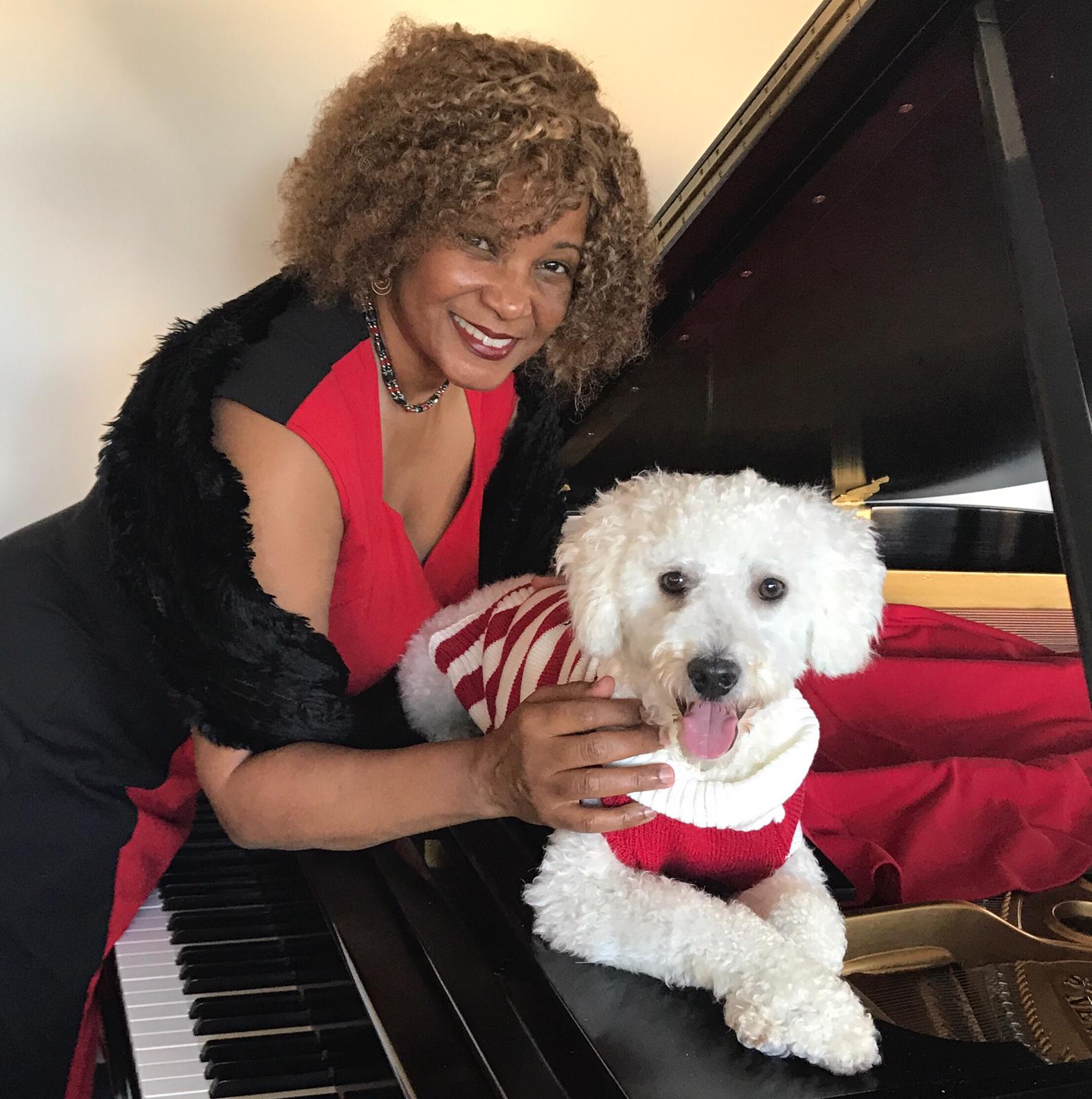 Santa's Here! (Digital Only)
Santa's Here! "Christmas Edition" of Classical Music Therapy for Pets by Dr. Karen Walwyn
Santa's Here was just newly released just in time for the holiday season! With all of the hustle and bustle, remember to keep your pets comforted either when left home alone or during a busy afternoon of packing packages. Give your pet the best gift for the holiday season- Holiday Peace & Love!
It has over one hour of your favorite Christmas carols! Arrangements composed by Dr. Karen Walwyn, the carols are programmed to begin with cheerful glee such as Jingle Bells and Joy to the World, and over the hour, will slowly bring calm and comfort to your favorite furry loved one with carols like O Holy Night and Silent Night.
For additional napping music, check out our Naptime album. It will continue to lull your pet to sleep with works by Chopin, Schumann, Satie and many other beautiful composers.
If you are about to head out start with Santa's Here and continue with our Left Home Alone album to comfort your pet with continued lightly spirited music to therapeutically nourish your furry loved ones.
Have a long day out? Complete your pet's listening session with our Leisure Time album with composers such as Beethoven, Bach, Mozart and Haydn. Keep your loved one happy and calm and in a great mood!